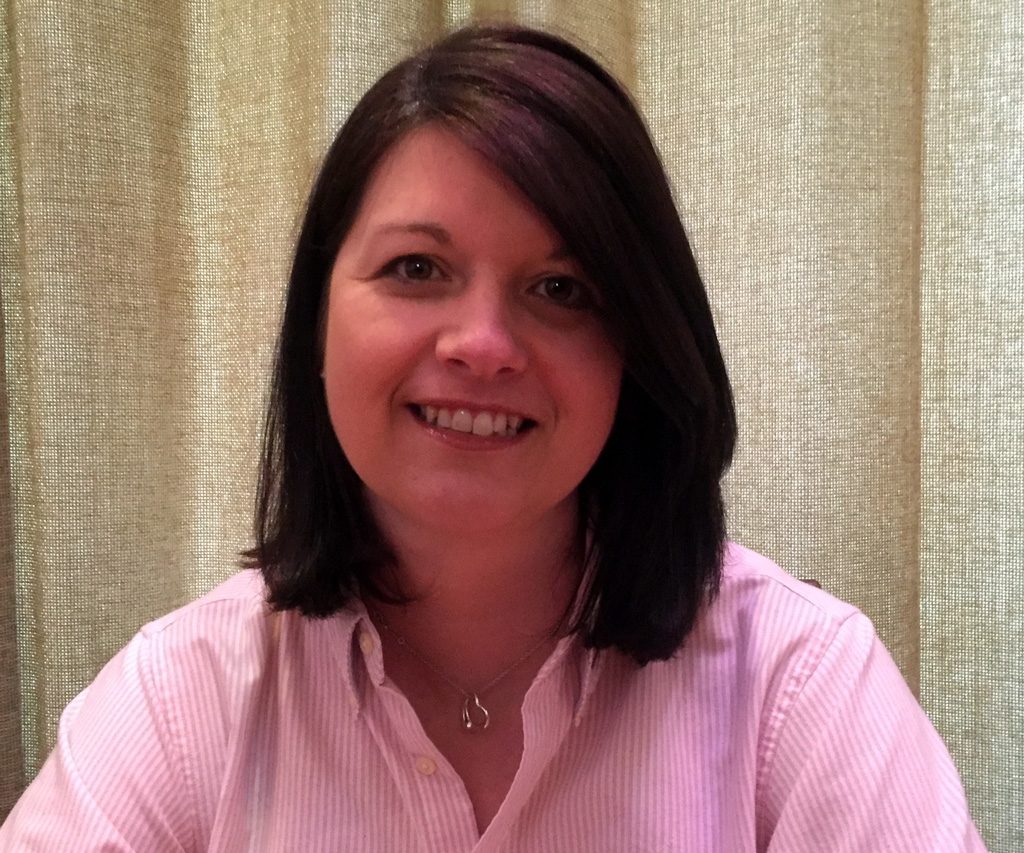 Helping Children And Young People Beat Test Anxiety For Better Results With Less Stress
If you knew that you could stay calm, think straight and work to the best of your ability… exams would hold no fear.
— Heidi Woodgate
British children are some of the most tested in the world, with standard assessment testing (SATs) starting in Year 2.
And with tests, comes pressure…. pressure to perform, to meet family expectations, to be as good or better than friends, to avoid being a disappointment, to get that school place… the list goes on.
Tests can therefore be a major source of anxiety for children, and even the most naturally confident of children can turn into a trembling mess when they start to worry about what will happen if they don't do well.
You see, test anxiety has nothing to do with ability or amount of preparation, and EVERYTHING to do with fear…
In fact, researchers at Stanford University in the USA, showed that brain scans of children with maths anxiety who were shown a maths problem were almost identical to the brain scans of people with phobias being shown a snake or spider.
The thing is, test anxiety not only knocks a child's confidence, it also makes it harder for them to think straight. They lose the ability to solve problems and remember the things they have learnt, and the physical affects of anxiety in the body make it hard to focus on the test.
In other words, test anxiety can become a self-fulfilling prophesy.
Research has shown that the effects of test anxiety can typically lower test results by 12%, which can mean the difference between a pass and fail, and that test anxiety affects the grades of between a quarter and half of all pupils from Year 2 onwards.
The good news is that test anxiety is highly treatable. Click the button below for details of our upcoming pupil workshops.
For Parents
We all want our children to get the best start in life, and we know that education gives them the widest variety of options and choices for the future.
Discover how you can help your child get better test results with less stress.
For Students
Some people find that a little stress helps to keep them sharp and focused, but if it gets in the way of achieving what you capable of, then you need to do something about it.
Find out if test anxiety could be affecting YOUR grades.
For Schools
With increased focus on critical testing and school accountability measures, test anxiety has become a major problem in schools.
Discover how Get Test Confident is helping to create a Win-Win For Schools and Children.